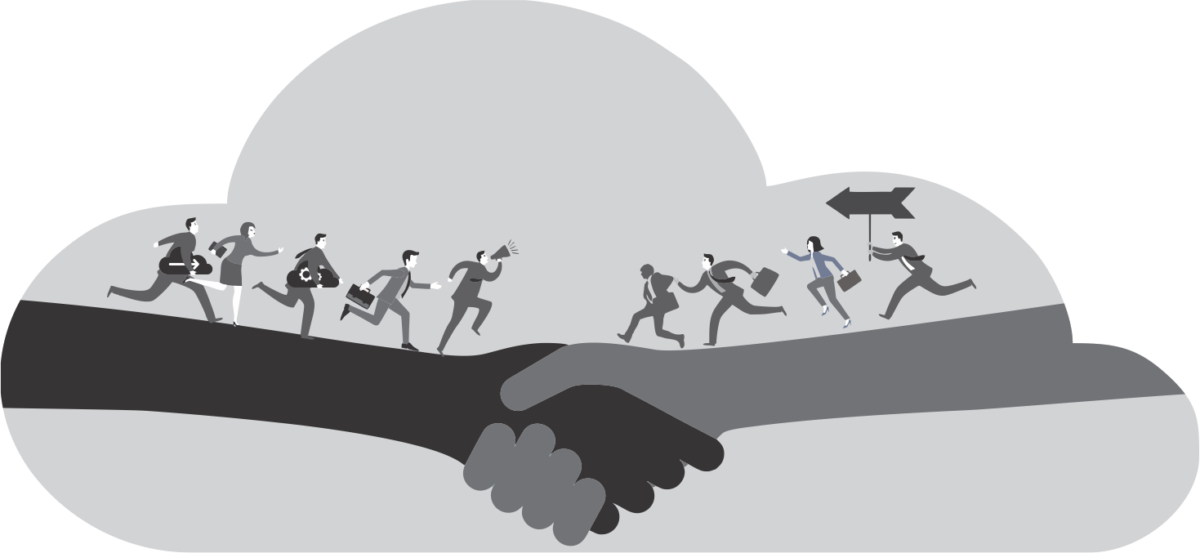 Value Networks
for greater business agility
More demanding customers, sector convergence, value chain specialization – most of which has been technology-led in recent times - is driving broad-based business transformation and emergence of new operating models. As a result, the traditional business models of linear functions / processes are increasingly losing relevance in
Read more
More demanding customers, sector convergence, value chain specialization – most of which has been technology-led in recent times – is driving broad-based business transformation and emergence of new operating models. As a result, the traditional business models of linear functions / processes are increasingly losing relevance in today's hyper-connected world.
Organizations, which adopt the 'Value Network' model to efficiently manage underlying uncertainty and co-create value across the broader eco-system, have a greater chance of success.
Primentor sees 'Value Networks' as a plug and play eco-system built around an organization, which is based on choosing best-of-breed partners, such that the overall business risk can be optimized and agility of underlying businesses can be maximized across the entire eco-system. Primentor's track record in driving large scale transformations, along with a ring-side view of the "seller" and "buyer" eco-systems, enables complex organizations to quickly migrate to this new model of doing business.
Primentor typically does this through the following offerings:
Value Network definition
Outlining the contours of value network for an organization, by clearly marking areas that are a source of competitive advantage as well as those that are best served by network partners
Network Partner identification
Identifying best-in-class network partners, who can add value across pre-identified areas of business
Operating Structure institutionalization
Defining the operating guidelines and the risk-reward mechanisms for enhancing collaboration
Institutionalizing robust mechanisms for on-going governance of Value Networks